Affordable Moving Services
As one of the prominent long-distance movers in the United States, Adams Van Lines provides comprehensive services, starting from offering a non-obligatory estimate, and then coming up with a customized periodic plan to work with you or a dedicated person from your end. Regardless of the service opt for, such as self-pack, fragile-only packing, and full-service packing, we put our long year of moving experience into play to ensure a smooth long-distance move.
We understand that when planning a long-distance move, you will work with a budget, specific needs, and many choices of reliable long-distance moving companies. Among the best long-distance movers in the US is Adams Van Lines. When you choose Adams Van Lines as your long distance mover, you will enjoy our detailed plan that pays attention to details of your moving and packing needs to make your move hassle-free.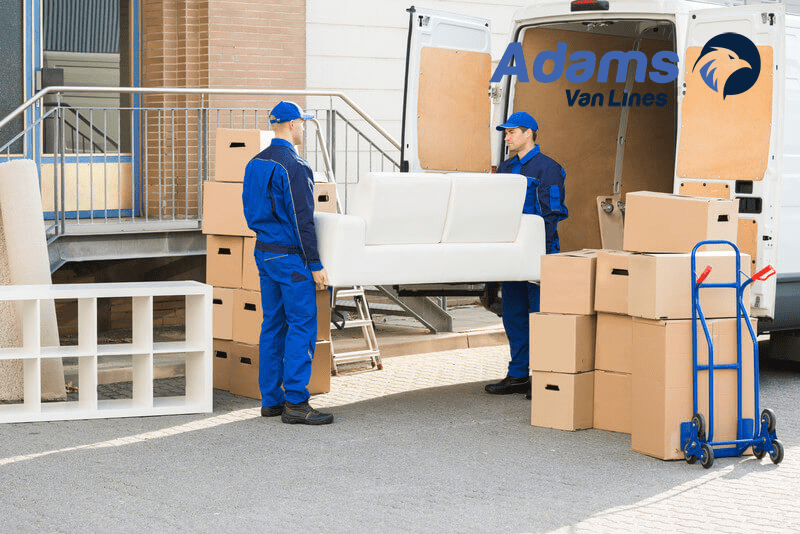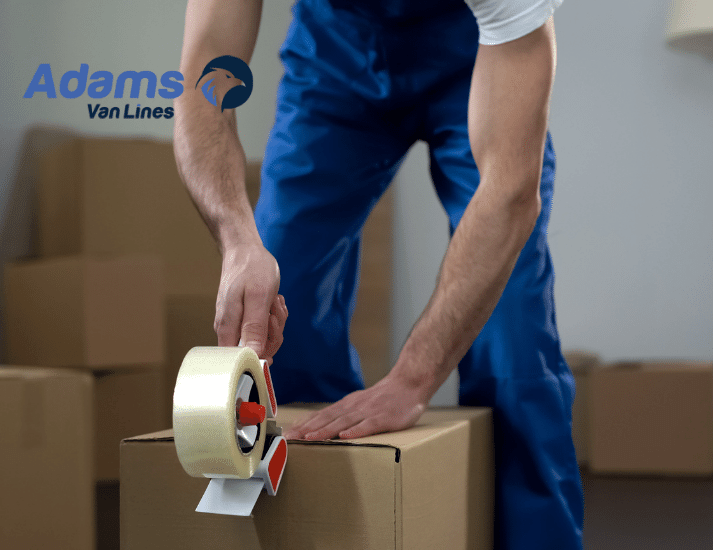 Do you need a full-service moving and packing option or just some specific items packing? Adams Van Lines is equipped with a team of experienced movers and packing experts. They will pack your belongings professionally to ensure they are well packed without causing any damage during haulage. With our packing and unpacking service, you don't need to worry about packing, as our team is equipped with packing knowledge to help you out. You only need to contact us at your convenience to arrange packing options with us.
Adams Van Lines' team will do their best to arrange the packing of your belongings using required moving supplies. Whether you need our packing service for moving house, studio, condo, apartment or unpacking assistance for your entire move in the United States or internationally, Adams Van Lines offers top-notch full-service packing and unpacking with the maximum care to your belongings.
Are you looking for safe and secure storage anywhere across the United States, then you are in the right place to get one. At Adams Van Lines, we provide you safe, clean and secure storage facilities at an affordable price. We have storage and warehouse facilities for every budget. All our storage spaces are perfectly secured, cleaned, and well-equipped to meet your long-time or temporary storage needs for commercial household items within and around the USA.
Adams Van Lines' team of professional packers will make sure that all your items are packed, transported, stored, and delivered to your new destination with minimum or no supervision. We have offered safe and secure storage for thousands of residential and business purposes. You can opt for this service to store and secure your goods generally or use it while moving home or business.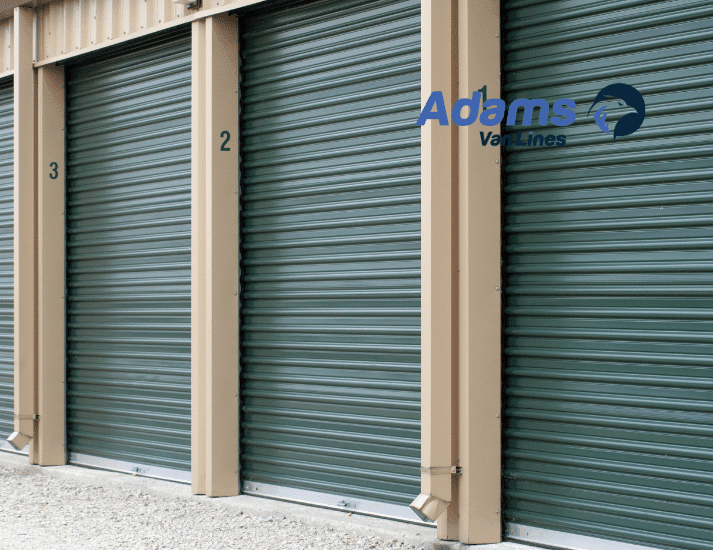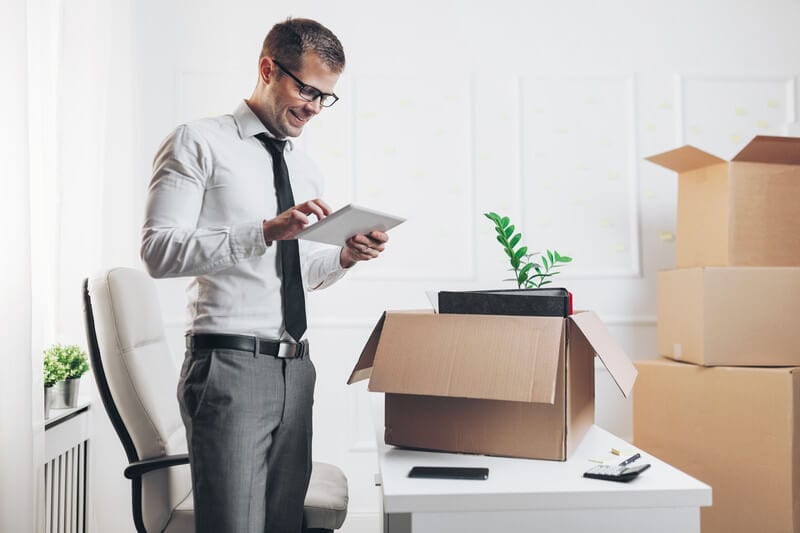 Adams Van Lines teams are the best trained and most experienced experts for every size of corporate relocation. Your office will benefit from our uncompromised standards of high quality moving services and the assurance that you're in the hands of safe and professional commercial movers who are experts in handling corporate relocation.
Whether you are a small business moving long-distance, or a multi-national company relocating across the country, Adams Van Lines has the competence, resources, and professionals to plan and implement an efficient corporate relocation to make sure of your business continuity, your employees, and your organization throughout the moving process.
We understand that moving your business and employees with top-notch corporate relocation services will enhance your move and help your employees save time and energy without affecting their productivity. With our long years of experience in corporate relocation, we have improved many business and commercial moving services in the United States.