We Are America's Top Rated Mover!
Our expertise and experience of about two decades in the moving industry makes us one of the biggest American full-service moving companies that stands for excellent customer service!
Our average rating is 4.5 out of 5
(based on 10,786 customer surveys)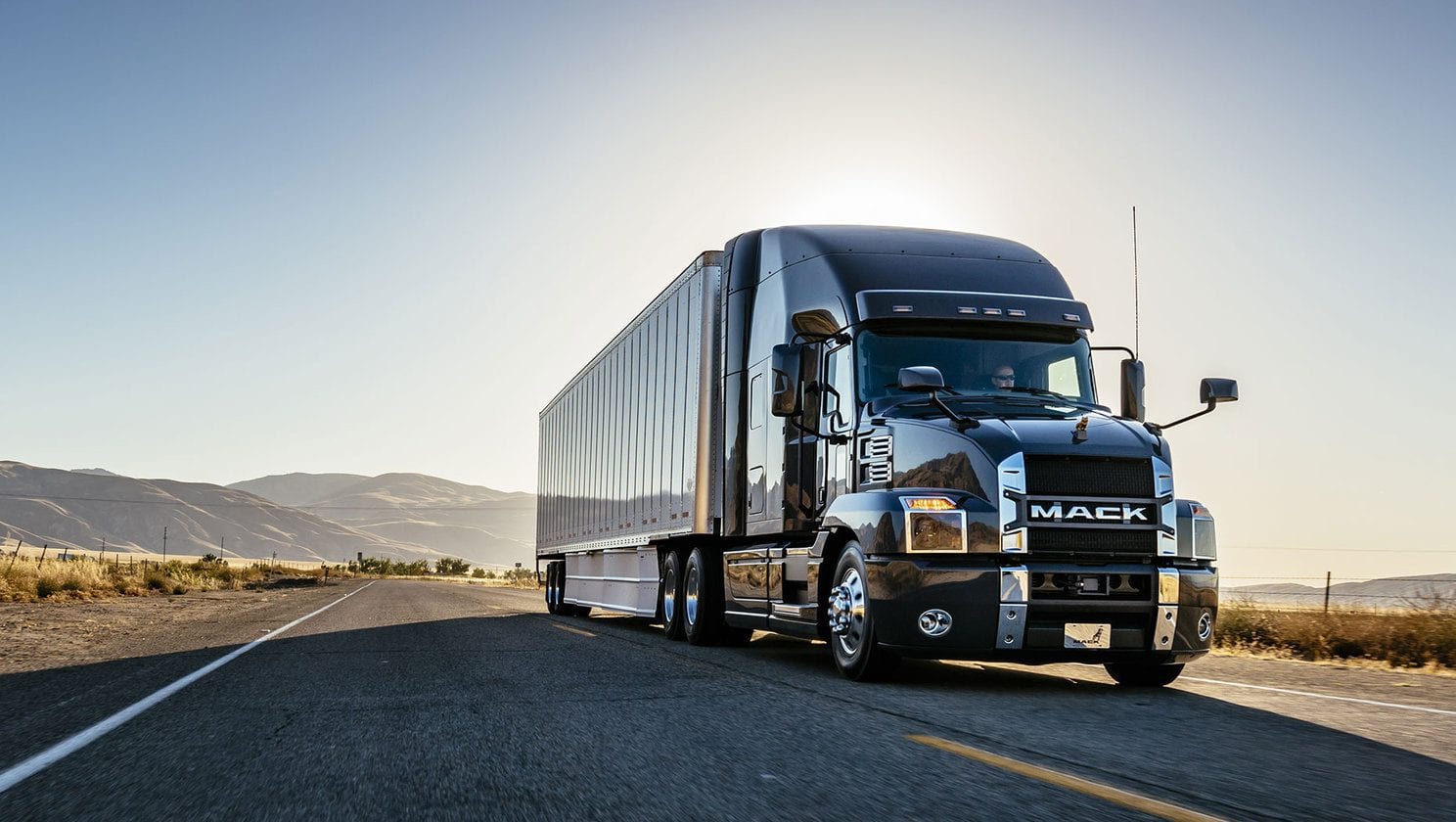 Why Choose Adams Van Lines? Let Our Customers Tell You!
Ever wondered what it's like to move with us? Dive into these heartwarming stories from our awesome customers and see why they're all smiles with Adams Van Lines!
Moving with Adams Van Lines: Your Journey, Our Promise!
Since our inception in 2002, we have grown as one of the highest rated and most trusted full-service moving companies in the country.  Our commitment is to make moving a stress-free and hassle-free experience for all our clients, irrespective of the distance covered from one place to another.
What makes us stand apart from our competitors is the fact that our professional moving services are customized and tailor-made to meet your specific needs, in terms of both budget and time. In all these years in the moving industry, one thing that we have never compromised is Customer Satisfaction. So, right from planning your moving diligently to perfect execution, you can trust us with all!

Your Journey Begins Here: Long-Distance Moving Made Easy in Miami
Moving is a pain, but it doesn't have to be. Adams Van Lines can handle the logistics, planning, and execution so you can focus on what matters most: A fresh start, a new adventure, and a new place to call home.
Here's what our leading long-distance movers in Miami bring to the table:
What Services Adams Provide?
Whether you are moving across the State lines or overseas; our long distance moving, full packing and storage services cover it all.
Residential Moving
Move house without the headache. Our residential movers will get you settled in your new home or apartment without missing a beat.
Commercial Moving
Minimize downtime and keep the wheels turning. Our commercial movers can get your business relocated, right down to the last staple.
Storage Services
If you're looking for a professional storage solution, Adams Van Lines has you covered. We offer both short- and long-term storage to give you that extra wiggle-room before, during, and after moving day.
Full Service Packing
Packing is a pain. Fortunately, the team at Adams Van Lines can handle your boxing, packing, and unpacking. We'll let you play with the bubble-wrap leftovers.
Step-by-Step Guide: Our Seamless Moving Process Explained
Adams Van Lines can help you with your relocation in Miami and beyond. Wherever you need to go, our Florida movers can get you packed and hauled in no time.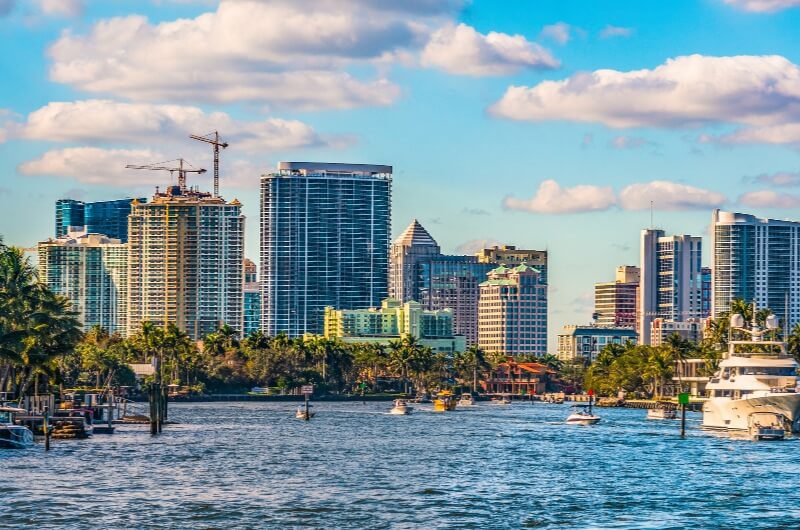 Moving to New City/State
This article provides a comprehensive overview of the key aspects of moving to Fort Lauderdale, including its favorable weather conditions and vibrant cultural setting.
Read More »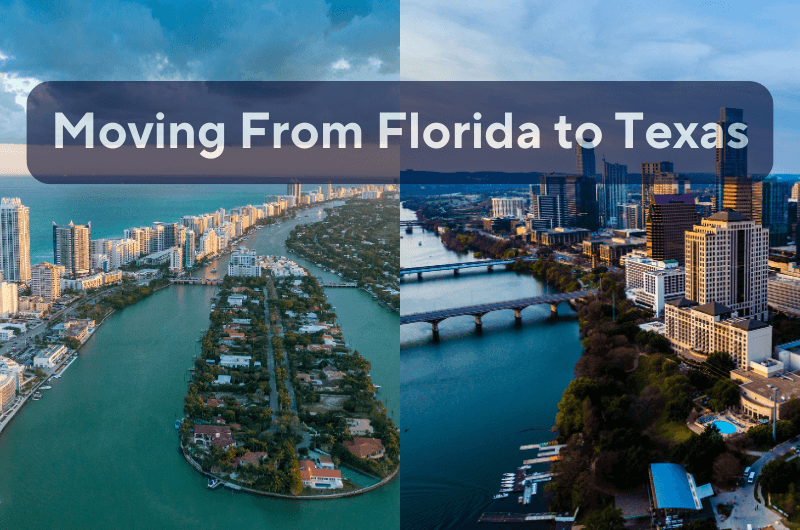 Moving to New City/State
Moving from Florida to Texas typically costs between $1,000 and $5,000, but money's just the tip of the iceberg. Check out our guide to moving to the Lone Star State.
Read More »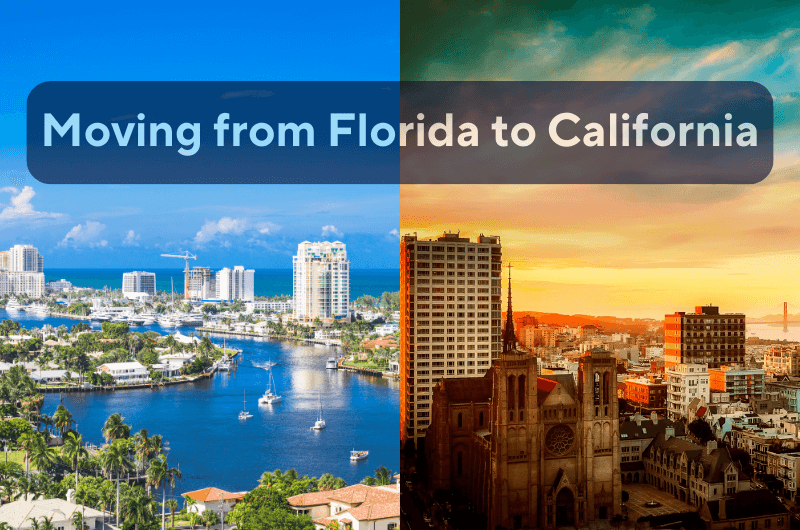 Moving to New City/State
Depending on how you move, relocating from Florida to California can cost between $2000 and $9000 – sometimes more, and sometimes less. Fortunately, the team at Adams Van Lines can help you move cheaper and move easier. Read the rest of our guide to find out how.
Read More »