We Are America's Top Rated Mover!
Our expertise and experience of about two decades in the moving industry makes us one of the biggest American full-service moving companies that stands for excellent customer service!
Our average rating is 4.5 out of 5
(based on 10,786 customer surveys)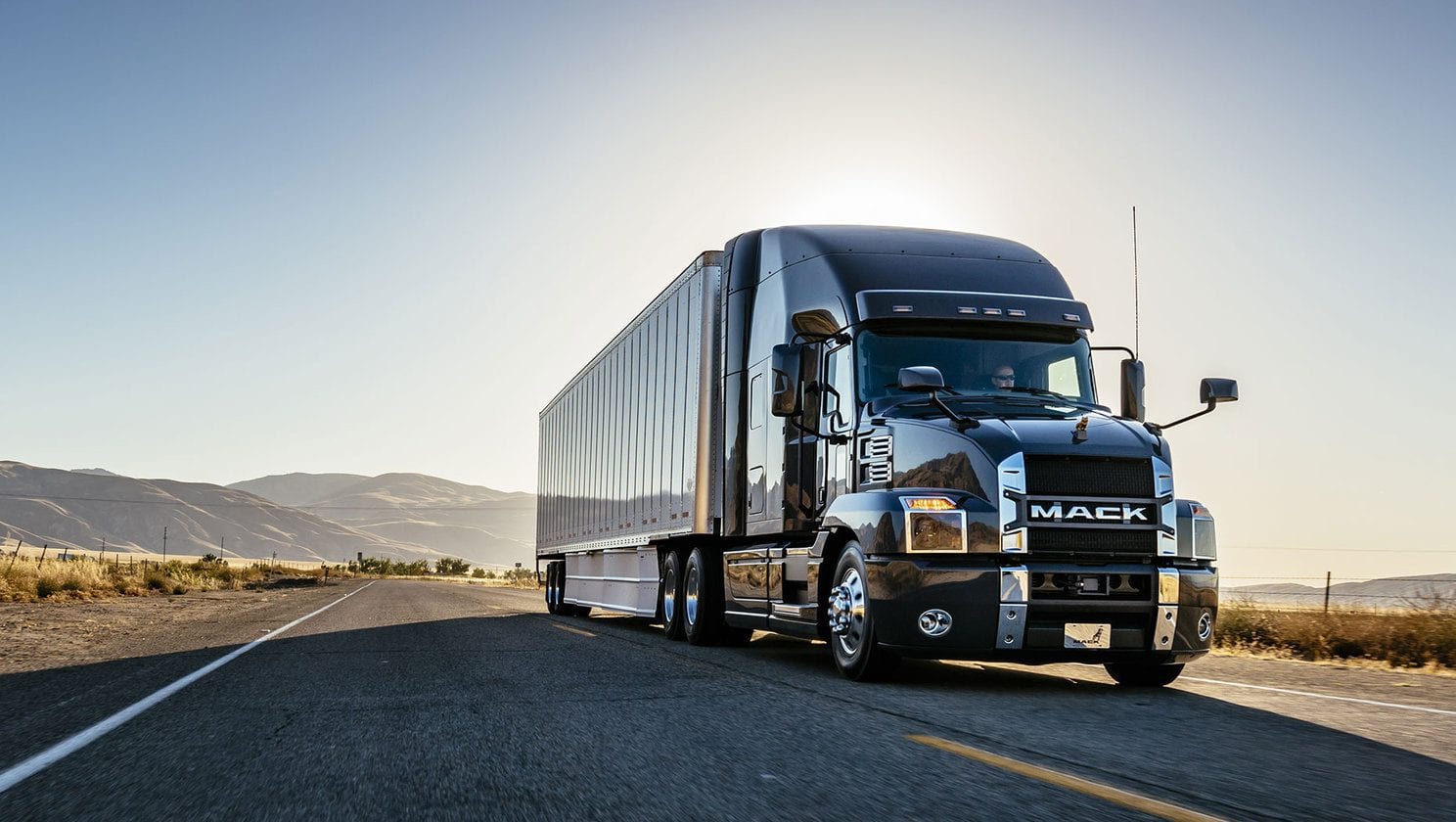 Since our inception in 2002, we have grown as one of the highest rated and most trusted full-service moving companies in the country. Our commitment is to make moving a stress-free and hassle-free experience for all our clients, irrespective of the distance covered from one place to another.
What makes us stand apart from our competitors is the fact that our professional moving services are customized and tailor-made to meet your specific needs, in terms of both budget and time. In all these years in the moving industry, one thing that we have never compromised is Customer Satisfaction. So, right from planning your moving diligently to perfect execution, you can trust us with all!
STAR RATING
See why we consistently receive high customer satisfaction ratings.
CUSTOMERS MOVED
We are humbled to have moved more than 100k customers in the past 10 years.
LOCAL AGENTS
With services from movers at more than 500 locations, we can move you anywhere in the U.S.
What Services Adams Provide?
Whether you are moving across the State lines or overseas; 
our long distance moving, full packing and storage services cover it all.
With over 18 years of experience in long distance moving, we know what it takes to moving goods across state lines efficiently. As a licensed and highly trusted long distance moving company, we are equipped with the right systems and technology to handle your long distance moves in an authorized manner. 
Our exceptional long distance moving services are carefully planned to make sure you have a smooth experience within your budgetary specifications.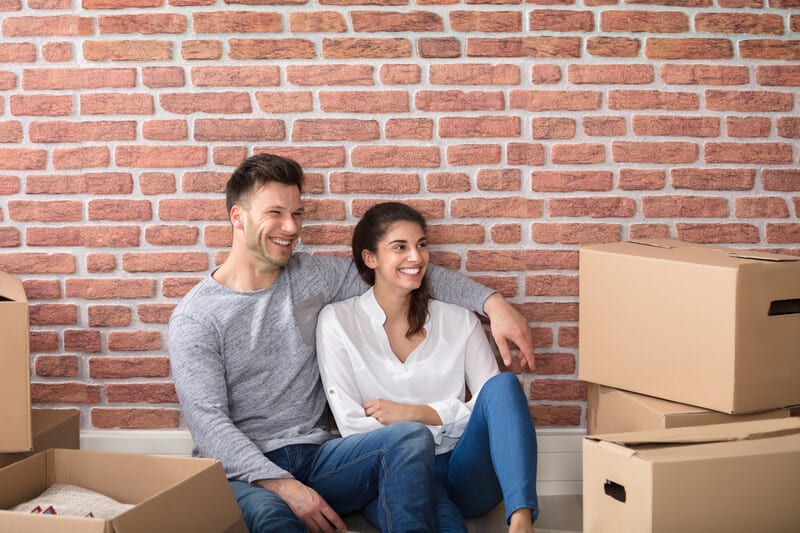 If you are looking for a professional storage solution that is equipped to handle your residential or commercial needs then you've landed at the right place. We offer both short-term and long-term storage solutions for your moving related needs.

Need help packing? We have you covered! We offer full packing services to help eliminate our client's stress, while making sure that all the work gets done within the scheduled time. Our full packing services offer a great way to get your stuff organized well ahead of time while moving from one place to another. Our packing services are customized not just to fit your timeline, but also your budget plan.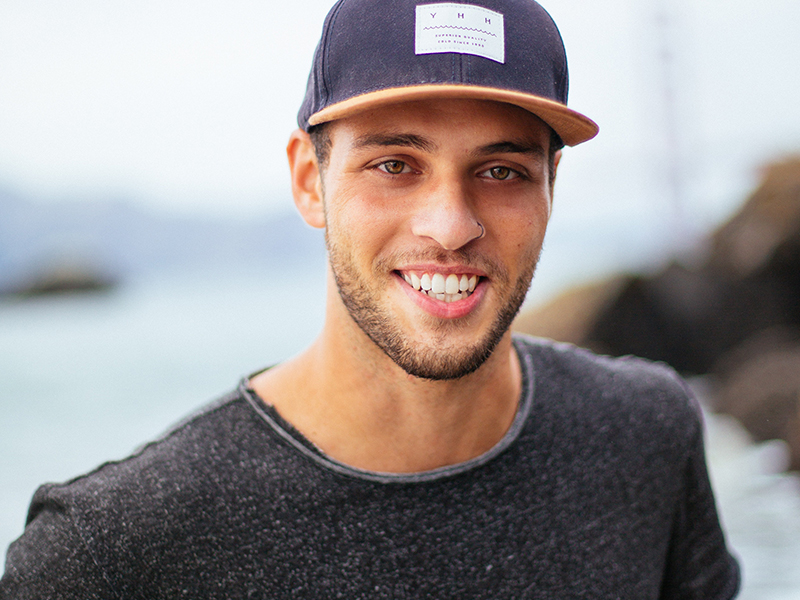 Freddie Watkins
Right from the start till the end, the team of movers at Adam's displayed excellent skills. They are totally experts at what they do!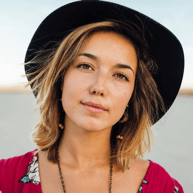 Whitney Bruce
They handled everything so smoothly and efficiently that I had nothing to worry about at all! Totally recommended moving service!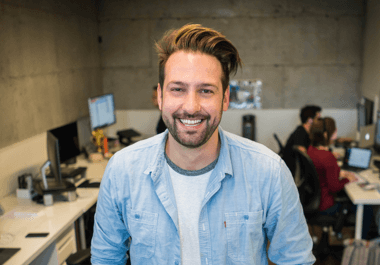 James Hinton
It was fantastic working with Adam's for our moving needs. They were friendly, helpful and professional throughout the process.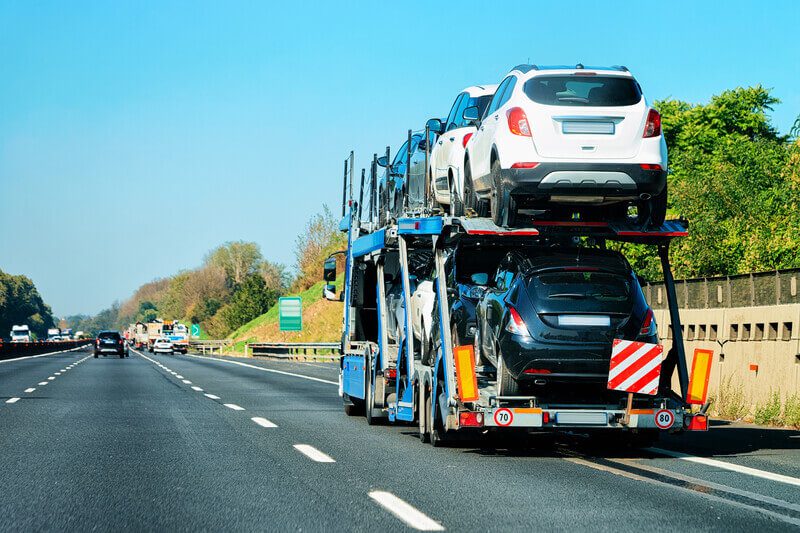 How To
Choosing the best Orlando movers to ship a car will depend on a few things. The most important factor is whether or not the mover
Read More »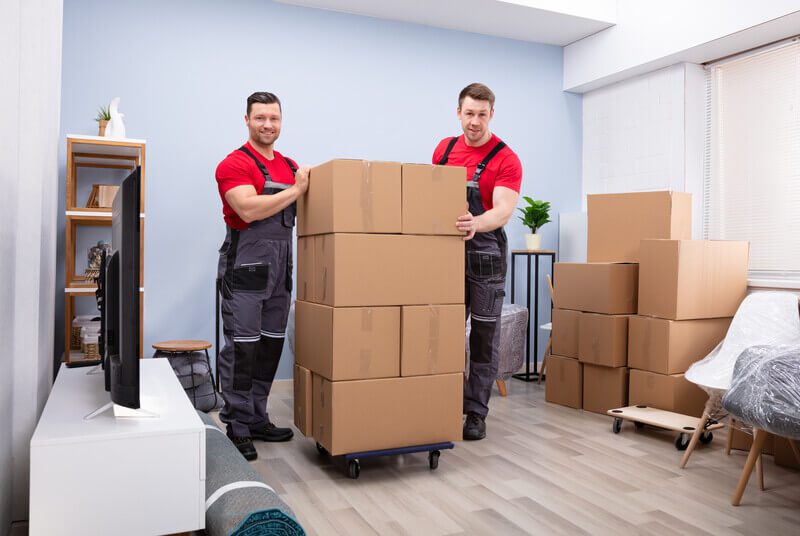 How To
Choosing the best packing services in Orlando comes down to finding a trustworthy, experienced moving company that can provide you with the services you need
Read More »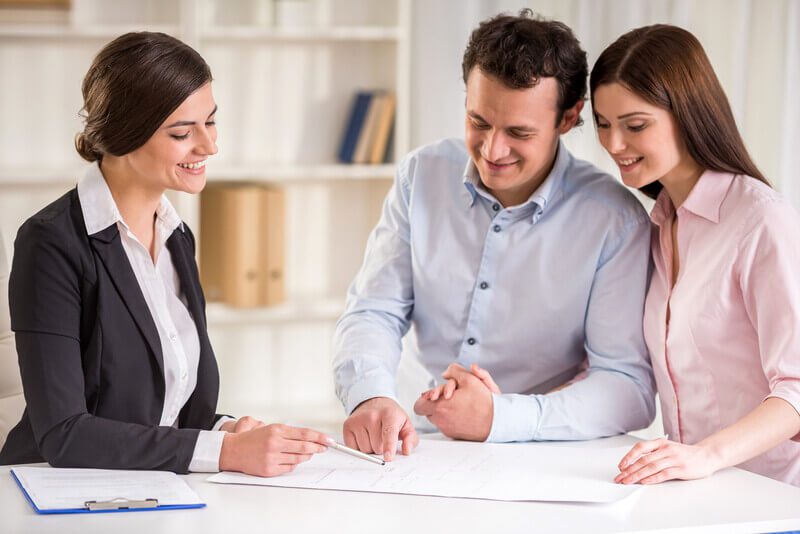 Guide
Documents you should shred when you move include any old bank statements, credit card bills, photocopies of identity documents and more. All original identification documents,
Read More »