What's Included in a Full-Service Move?
Full Service Moving Options
If you're planning on just relaxing during your next relocation then look no further. Adams Van Lines offers full service moving packages, which includes all the aspects pertaining to your relocation so that you can just sit back and relax.
You don't even have to move a finger while carry out all the relocation related activities included in your to-do checklist. Yes, everything will be taken care of by the expert team of packers and movers from Adams Van Lines.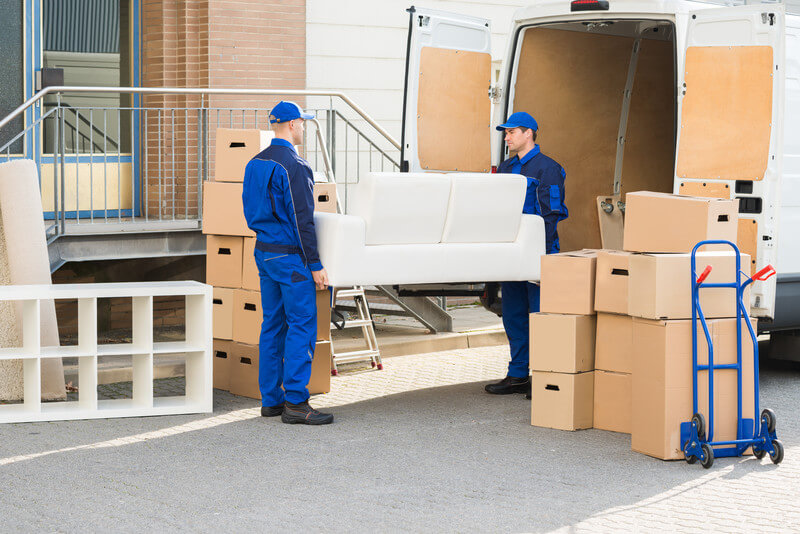 A full-service moving package is appropriate for people who don't wish to get involved in the enormous task of relocation. It's perfect for people who can't handle the relocation without assistance. It's obviously not a cheap option but the incredible convenience offered by our full service moving package is definitely worth it. We cover everything from packing to loading and from transporting to unloading.
Our team will even unpack the goods so that you get enough time to focus on other important activities. Storage is often a concern, if you aren't sure about the exact date and time of arrival at your new home or office. We offer secure storage for your goods, including the most fragile and valuable items.
Full-service moving is all about convenience and peace of mind during the relocation period.  You can achieve that only when you entrust us with your relocation. We've the best team to guide you through all the phases of your move.
Professional Packing & Moving Options
Our professional packing and moving options will take care of all your relocation needs. We even draw up a suitable moving plan and execute the same with little or no supervision. Our team of packers and movers ensure smooth relocation.
Packing materials and supplies – You don't have to worry about boxes, paper, bubble wrap and duct tapes. We shall supply all the packing materials and supplies needed to pack goods, which even includes shipping supplies such as additional padding and furniture blankets.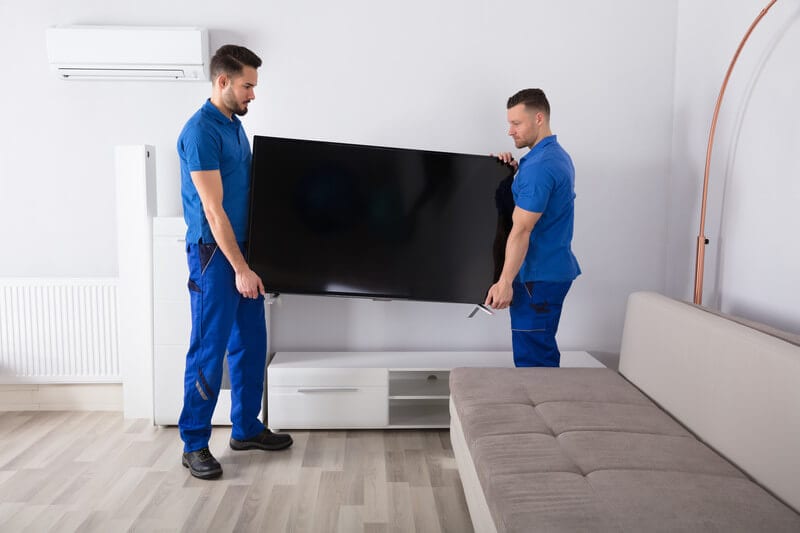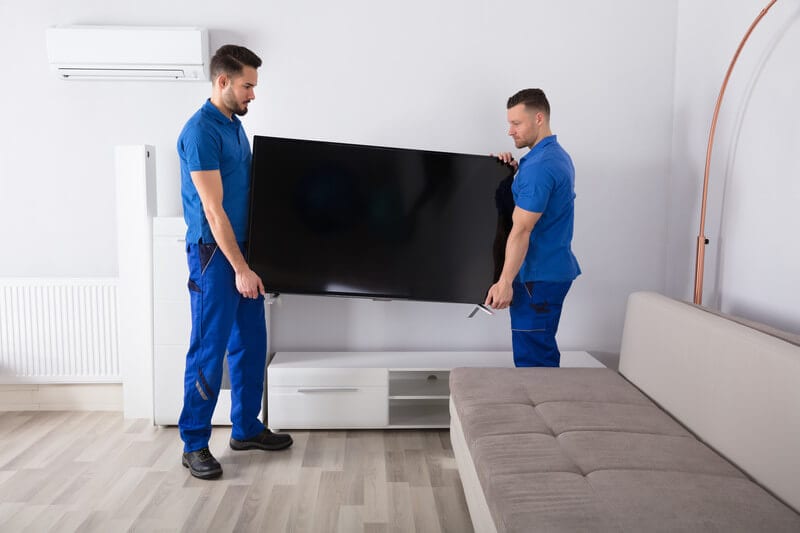 Packing experts will pack all your personal belongings to save your time and money. All your goods are boxed quickly so that the loading and move is completed within time. We also take extra care while packing as well as moving valuable and fragile items like artworks and glass.
We shall also disassemble your large and heavy furniture, pack them and load them for transit.  We are pros at loading even the heaviest goods and our full-service package involves loading and unloading the goods.
Irrespective of the distance, we shall move all your goods safely and securely to your new address. You'll also be provided with the tentative timeline so that you can be present at the time of delivery. Unpacking and disposal of packing materials is our responsibility.
We'll carry out the unloading at your new address and also dispose of the packing materials in the correct manner. Our full-service long-distance moving guarantees complete peace of mind and absolute convenience. Choose wisely because one wrong move can lead to numerous problems.
Make a List of Packing Supplies
Packing of your goods for moving becomes much easier when you use appropriate packing materials. Well, there are dedicated stores selling packing supplies where you can get different types of boxes or containers. You'll require a variety of protective packing supplies for fragile items and valuables – just check out whether your local store has a comprehensive stock or not. Recycled, newsprint, bubble wraps and packing paper are some of the commonly used packing materials. Packing supplies can be purchased from the local departmental store. 
Besides these packing materials, you'll need duct tapes, scissors, sealants, glue etc. to reinforce the packing. You can find these at the local store or order them online; however, you need to procure these at least 2 weeks before starting the packing.
Boxes of various sizes

 

Masking Tape

 

Box cutters

 

Shipping tape

 

Tape dispensers

 

Colored markers or stickers

 

Strapping tape or duct tape

 

Scissors

 

Packing material, such as newsprint, packing paper, bubble wrap