Long-Distance Moving Overview
Different movers define long-distance move according to the relocation solution they offer. However, typically if you're crossing one more states or at least 100 miles then it's considered to be a long-distance move. The mover completes the documentation and legal compliances.
Full-service movers carry out all the tasks including packing, loading, transportation, and unloading. Truck rental includes only loading and transportation of your goods. Self-Move includes only transportation, so you will have to pack, load and unload the good without any assistance.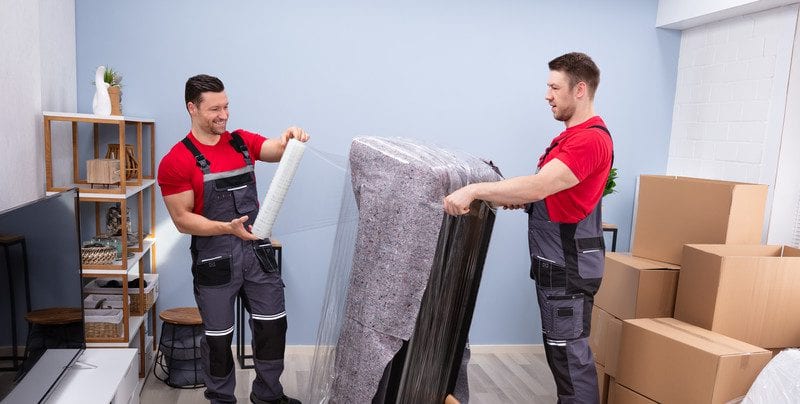 OUR AVERAGE RATING IS 4.7 OUT OF 5
Are you moving long distance?
The prices of long-distance moving depend on multiple factors like the distance and type of goods you're moving. For instance, our full-service moving service will carry out all the tasks related to your relocation, including the documentation and legal compliances needed for intrastate move.
Long-distance moves are expensive compared to relocation within a city or state. Cost depends on weight and type of goods.
The cost of the move will also depend on the type and size of equipment you're moving, including their weight. You can easily compare the prices and find out that our price is the lowest.
The usual delivery schedule for long-distance moving ranges between 10 and 14 days. In truck rental, delivery time depends on the miles covered every day.
We take extreme care while packing and unpacking all goods to deliver them intact. We ensure appropriate packing to prevent damages during transit or storage.
Careful unloading ensures smooth delivery of fragile items. Emergency delivery comes with a higher price tag.  
Types of Long Distance Moving
Intrastate move is the relocation from one city to another within the same state. The price is lesser compared to the interstate or international long-distance moving. The delivery schedule is also shorter and the relocation is completed in a couple of days.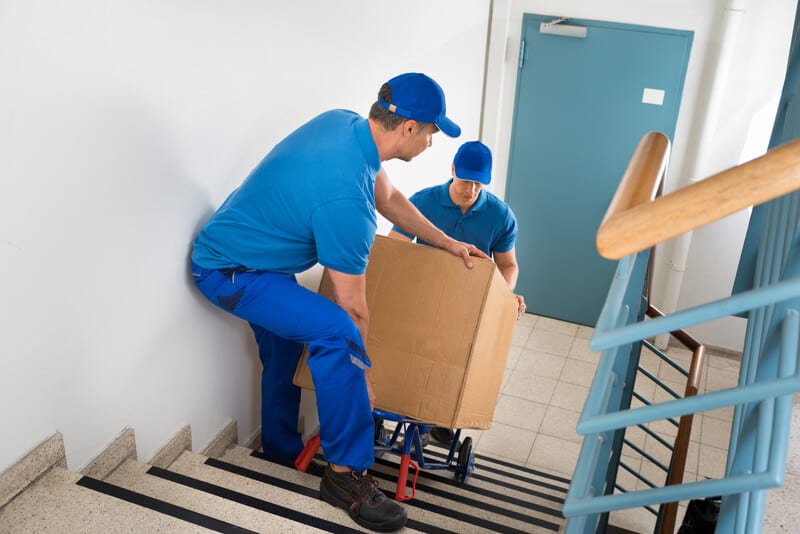 Interstate move is all about crossing one or more state and usually implies covering more than 100 miles. Mandatory documentation and legal compliances need to be completed. The typical delivery schedule is between 10 to 14 days.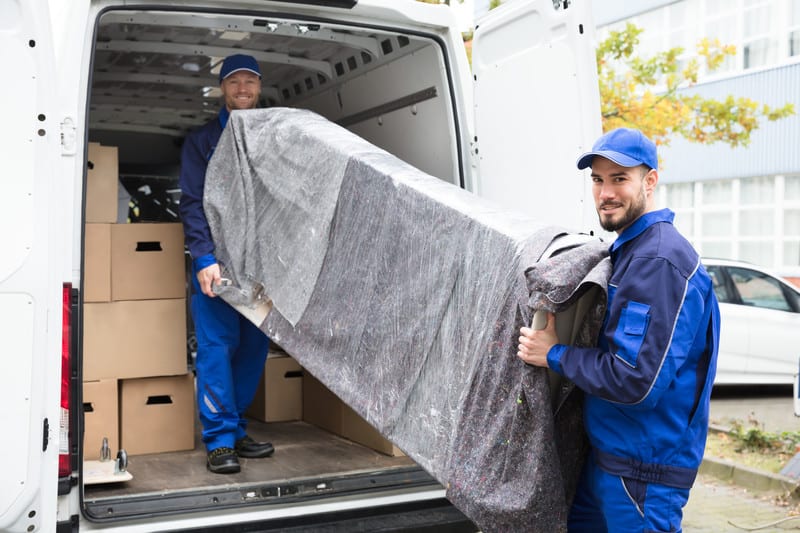 International move is the relocation from one country to another then it will come under international long-distance move. The documentation process is complex and exhausting while you'll also need to comply with the federal and international laws for relocation.
We often undertake international long-distance relocation and have maintained quite an excellent track record for our impeccable service. In the past two decades, we have successfully handled several interstates and international relocation assignments. 
Adams Van Lines has one of the largest international shipping networks in the US.
You might not be aware of the enormity of the task when you're forced to move to a new city or state. Apart from finding a decent house or apartment, you'll have to manage your kids and family members.
Relocation is not just picking your goods and moving across states or countries; it's also packing goods, choosing a moving service, storage and shipping the goods to the new location and above all getting all the necessary documentation.
Long Distance Moving Professionals
Adams Van Lines is a high-rated professional long-distance moving services provider, operating across several states in the US. Long-distance moving can be extremely stressful because of a huge amount of mandatory documentation and legal compliances associated with interstate or international moves.
In our two-decade-long service, we've seen people go crazy trying to manage their move without assistance. Long-distance moving requires perfect timing of all tasks such as packaging, transporting, storing, and unloading of goods.
Our team of professional movers takes immense care while packing, loading and unloading your goods. We're committed to make your relocation hassle-free and stress-free, irrespective of type of move and distance. 
Our primary aim is to ensure complete customer satisfaction by offering quick and efficient packing and unpacking services. Latest packing materials and equipments prevent damages to items during packing, loading and unpacking. Our moving experts are competent in handling fragile and valuable items.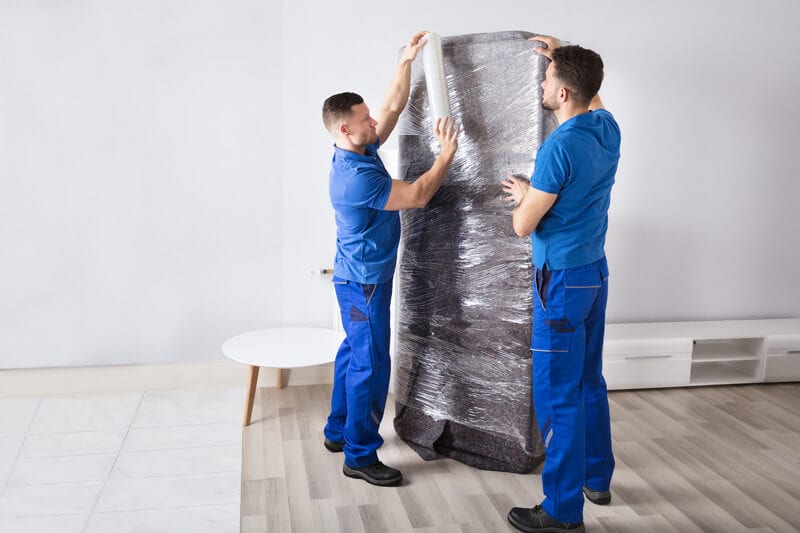 Since we serve all the major cities, so we've multiple storage facilities spread across the length and breadth of US.  Our highly secured and reliable storage services can be availed during both residential as well as commercial relocation. 
Irrespective of the scale of storage, we offer our clients with the best possible storage solution. Customized storage services offer you enough flexibility in terms of both the scale and price – choose wisely.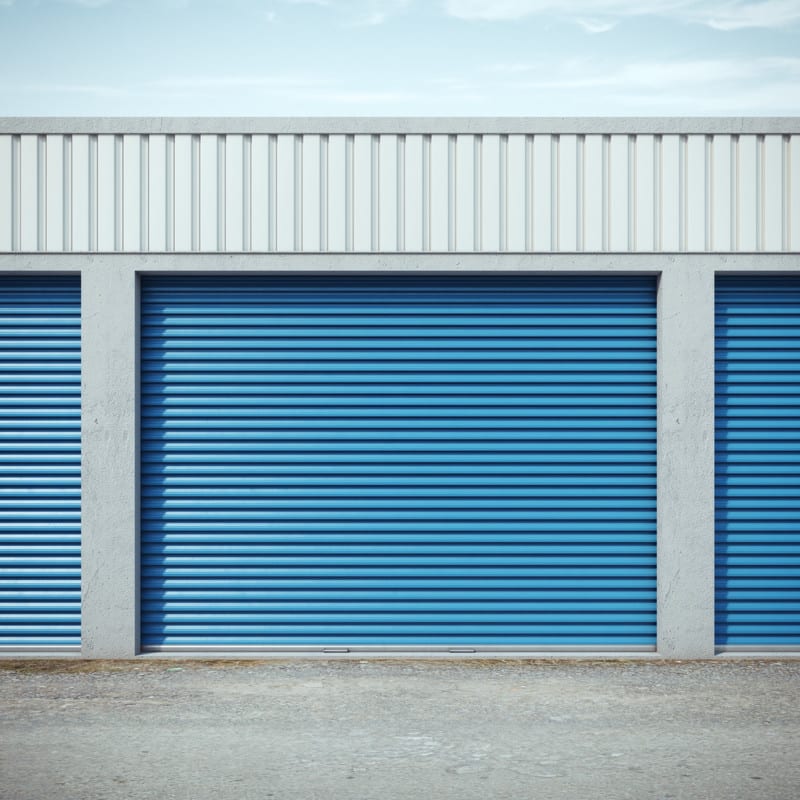 Corporate Relocation is complex as it involves many things such as employees, documents, sophisticated equipment, and fragile goods. Companies must adhere to their relocation policies and hire the services of a full-service moving company. 
Adams Van Lines offers affordable and reliable corporate relocation solutions tailor-made to suit any scale. Right from creating a move plan to packing and from storage to unpacking, we are experts at handling all aspects of corporate relocation.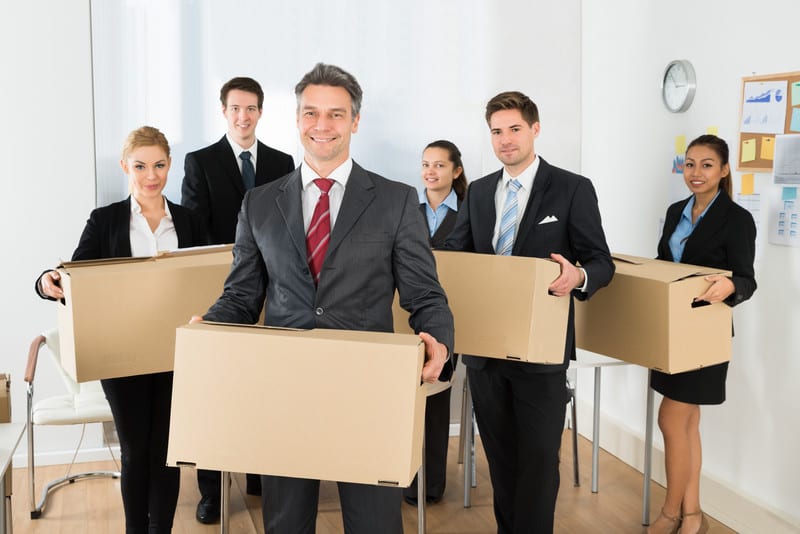 Frequently Asked Questions About Long Distance Moving